Residential Recording and Rehearsals (Click Me)
Residential Recording and Rehearsals 
The Paddocks offers generous rehearsal space in an isolated setting. Hospitality and recreational facilities are always available. (Kitchen, 2 bathrooms, DVD and media, Playstation 4, xbox Xbox One and every other console known to mankind).
We are happy to cater for bands (at an additional cost)
Backline and vocal PA are included as standard. Full PA, including monitor rig is available for residential rehearsal by negotiation.
Room – the 27ft x 14ft acoustically treated space offers the flexibility to comfortably record live ensembles or capture pin-drop accurate performances from the most delicate of soloist.
Residential facilities available. We currently have 3 rooms available (soon to be 5)
We are happy to cook for the bands by negotiation. Ross is a well traveled chef, so expect lots of worldly food, Created to a very high standard.
Discounts available for residential / regular repeat bookings
The Rooms (we can sleep a total of 8 people) 
Bedroom 1 (2 Single Beds)
Bedroom 2 (2 Beds ensuite bathroom, shower,bath and TV)
Bedroom 3 (Double Bed) – Games Room EVERY Game station ever made! – Images pending
Bedroom 4 (bunk beds Marvel style) – Imaged pending
Bedroom 5 (King Size) – Available on request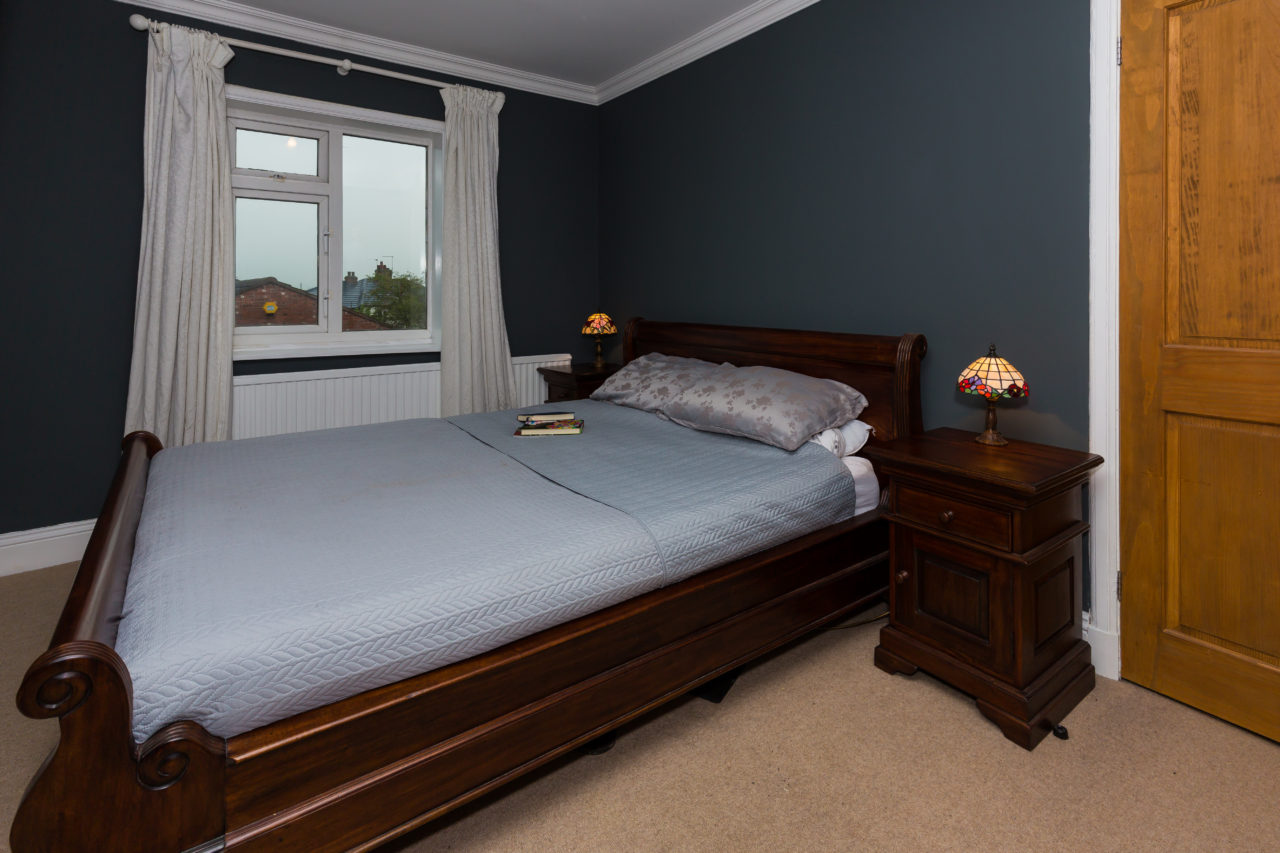 We love Breakfast
Afternoon Tea
A little Lunch and Dinner
Meatballs – Delicious